Fall is officially here, which means it's time to dig out your cozy sweaters and buy everything pumpkin and apple spice flavored. The fall is such a beautiful time of the year with the leaves changing colors and pumpkin patches welcoming people to come adventure in.
This season is full of many events and traditions that we all love to partake in. Let's go over some of the best ways to celebrate the fall season.
Pumpkin Patches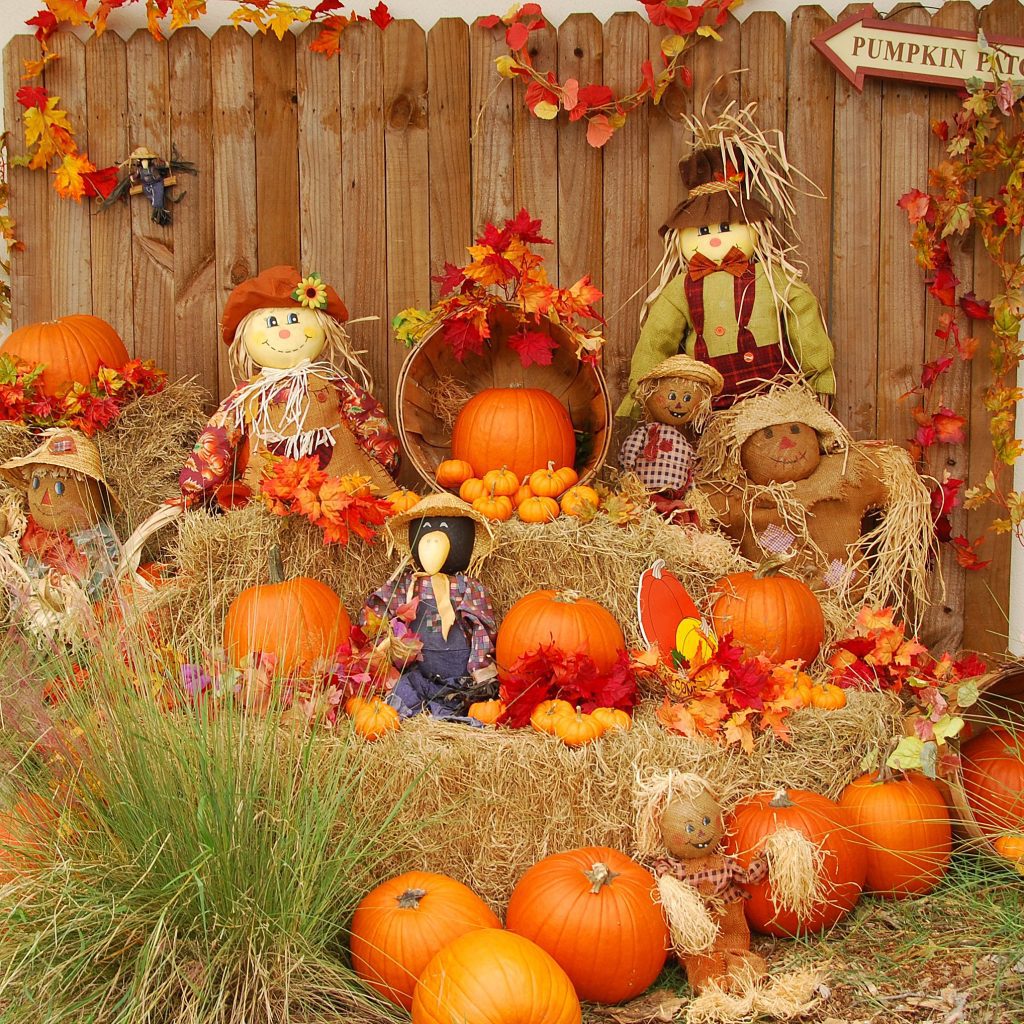 I know my favorite part of the fall as a child and adult is going to a pumpkin patch. I loved seeing the different-sized pumpkins sitting there and waiting to be picked by children and adults alike.
This is a great event regardless of your age, and you can feel the delight in the air. Most of these pumpkin patches also serve some apple cider or offer hayrides to enjoy before leaving with your prized pumpkin choice.
Not only is this a great way to spend time with your friends and family, but it also helps your local community by supporting a local farmer. There's no greater feeling than giving back and supporting the local people.
Local Farmer's Market
Speaking of supporting local people, the fall is the perfect time to check out the local farmer's market. They offer amazing quality products that you can feel good about eating.
You can't beat the satisfying feeling of eating fresh produce and knowing your money went to support a local farmer who puts so much work, time, and care into their craft. What are your favorite things to get from the farmer's market? Do you plan on going to one this fall?
Apple Picking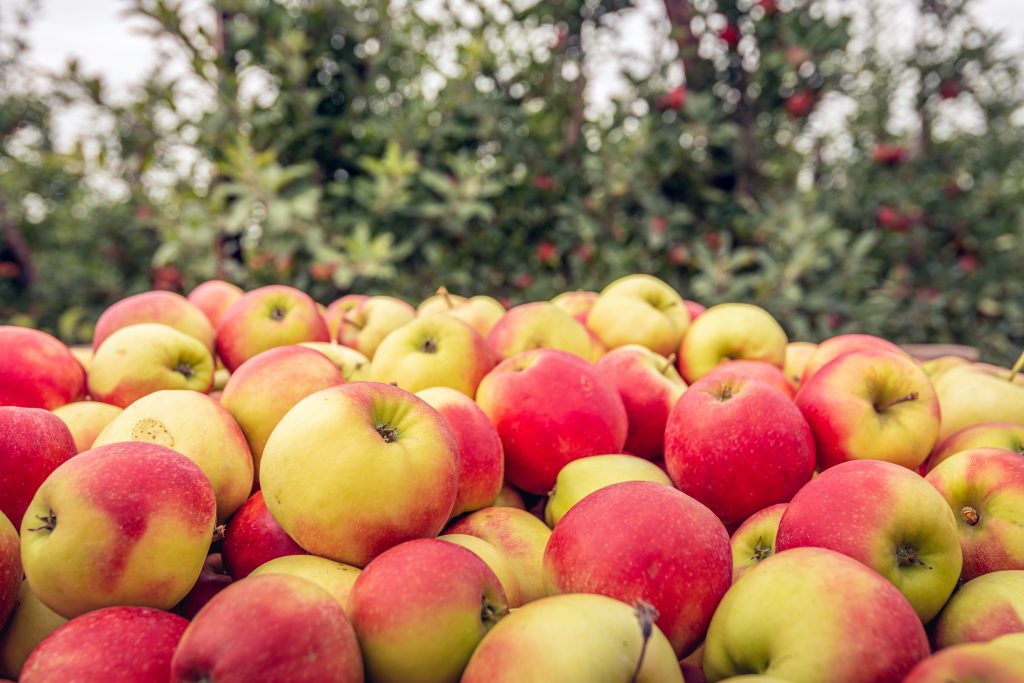 Red, green, yellow apples, oh my! Another classic fall event is going apple picking. There are so many different things to do with the bountiful supply of apples you picked. You can make an apple pie, apple crisp, apple sauce, apple cake, the possibilities are endless.
If for some reason you can't eat apples, doesn't mean you have to sit this event out. You can go apple picking and make something delicious for someone special in your life. They would appreciate the kind gesture.
Halloween
It's spooky time! So go get some of your favorite candy and pick out a costume. If you have little ones at home, it's a fun time to get them dressed up in a costume and see their faces light up at the amount of candy they've collected at the end of the night.
If trick or treating isn't your forte, then treat yourself to some candy and snuggle up on the couch and watch your favorite movies. Sounds like the perfect way to spend a night to me.
Gathering Around a Fire Pit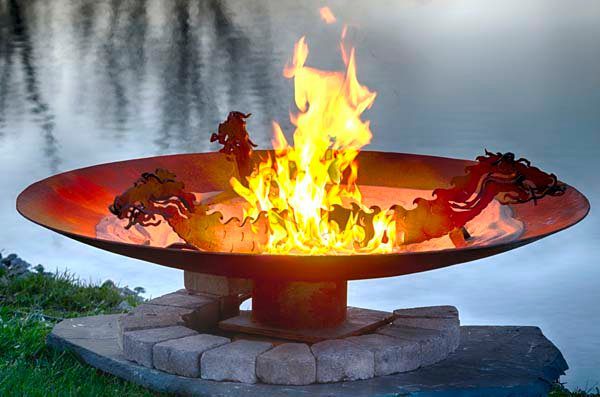 We have to save the best for last, right? The best way to celebrate the fall season is by lighting your custom-made fire pit and having a fire with your friends and family. The fire is sure to keep you guys warm on chilly nights. Our fire pits are guaranteed to last you throughout every season, so you can use it no matter what the weather is like.
Do you want a one-of-a-kind fire pit for the fall season? We got you covered. You can browse our gallery or you can design your own fire pit, then we can create it for you. Doesn't that sound like a great idea? Being able to see your vision come to life on a fire pit would make sitting around the fire even more special.
What are your favorite fall traditions? Let us know on social media @thefirepitgallery. We would love to hear from you.