Everyone loves warm summer nights and being together with loved ones, including us at The Fire Pit Gallery. Stars in the sky, warm weather, laughter, and lightning bugs floating around you are the set up for the perfect night. But there's one more element missing that adds to the fun and enhances the joy and companionship of a summer month night: fire—specifically a bonfire in a fire pit. 
Spending time with others sitting around a fire pit and talking to each other about what was ever on our minds was the perfect way to spend the night. When I was younger, my family would often have bonfires in the middle of our cul-de-sac with our neighbors and it was the best part of the week. Trading stories about our week and keeping each other apprised of everything new in our lives, well, that's what the adults did anyways.
A Fun Time That Will Last a Lifetime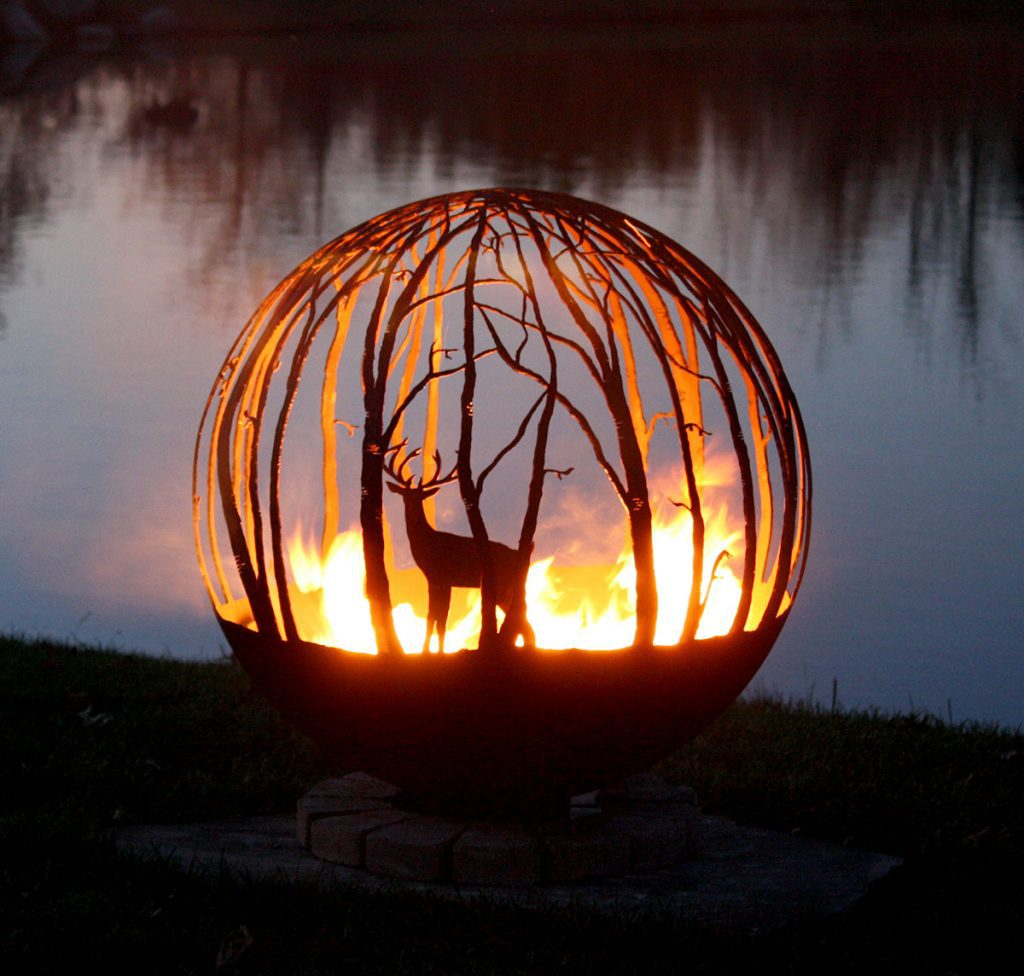 For the kids, bonfires meant something a little less monotonous. Many younger kids lived on our street, and we would play games in the dark and run around like crazy people while our parents sat in a circle in the middle of the road waving at cars that drove around them.
Having a night where you set up a bonfire and get people together to watch and enjoy it in one big group has always been appealing to humanity ever since ancient times, which is why we designed some of our spheres like Roman fire bowls.
Our fire pits are designed with durability and frequency of use in mind because we know our customers are going to want to use them all the time. Whether you're huddling over a fire pit, roasting marshmallows, or telling stories, these memories will last you a lifetime- as well as our fire pit!

Share with Us
Do you have a favorite bonfire memory? Are you looking to start some new ones? Tell us all about it in the comments or message us on social media @thefirepitgallery.