The snow is falling and the sleigh bells are jingling. That can only mean one thing… Christmas is almost here! Just like with every holiday, Christmas has many traditions that can bring people together, and remind us to think of others.
When you think back to when you were a kid, or even just last year, what were your favorite traditions? How many of them were outside traditions? Well, for this holiday, we decided to share some fun outside Christmas traditions that you can start doing.
Decorations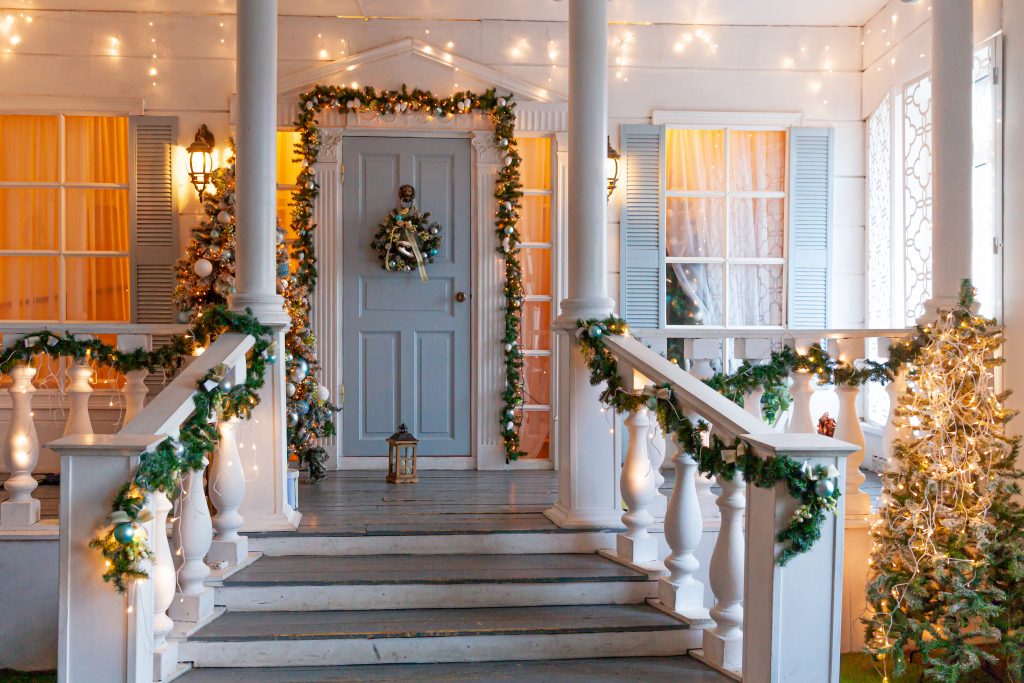 One of the best parts of the holidays is getting to see the decorations that everybody has used to decorate their house with. Some people really go all out, by having those huge inflatable snowglobes in their yards and Santa and his reindeer on top of the house.
Although these are pretty cool to see, don't feel like you need to go all out for your house. The great thing about lights is that they are so pretty to look at, that it looks magical even though it's such a simple decoration.
Find the Santa
A great activity to get the kids into the holiday spirit is to have a fun game of find the Santa. You can take any outdoor withstanding Santa toy or statue and hide him in the backyard. The first person to find the Santa gets a little prize.
You can also do this with those wooden Santa figures, so once the kids find their Santa, they can paint it however they want. Once they're painted, you can proudly display them by the tree or where ever you want. The kids will definitely feel proud of their work.
Snow Time Fun Time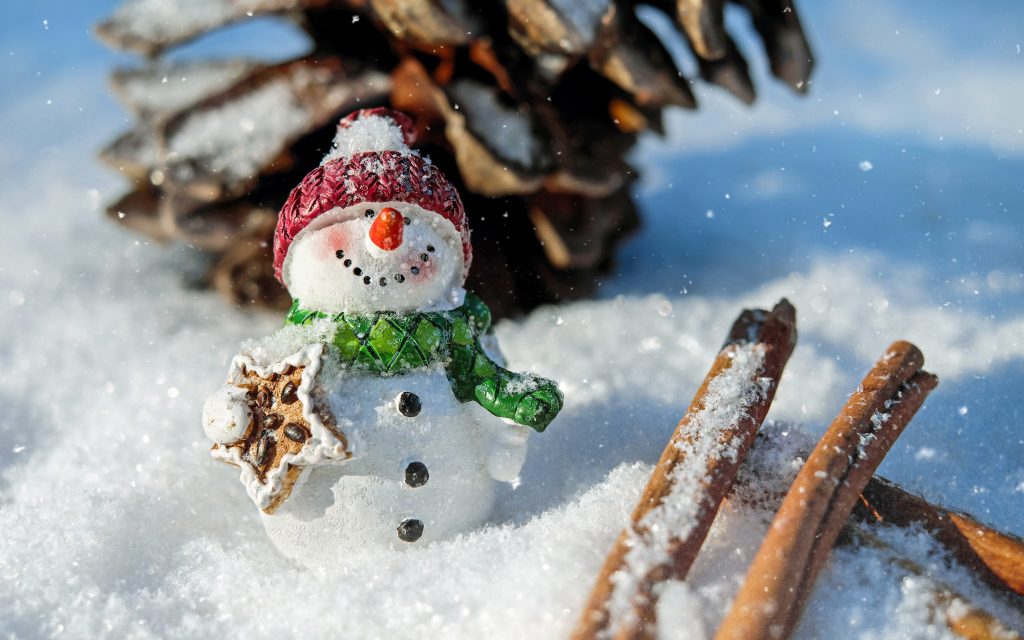 Don't miss out on the opportunity to have fun in the snow! You can make snowmen, snow angels, and have snowball fights. It's so peaceful when it snows, it just has a calm aura to it. Did you know that calming aura is due to the fact that snow absorbs sound? There's your fun fact of the day.
If playing in the snow isn't your forte, you can still enjoy the beauty of it from the warmth and comfort of the indoors. You can even watch the others play outside in the snow while you're sipping on your hot chocolate while wrapped in a cozy blanket. That sounds like a perfect way to spend the day.
Gingerbread House Competition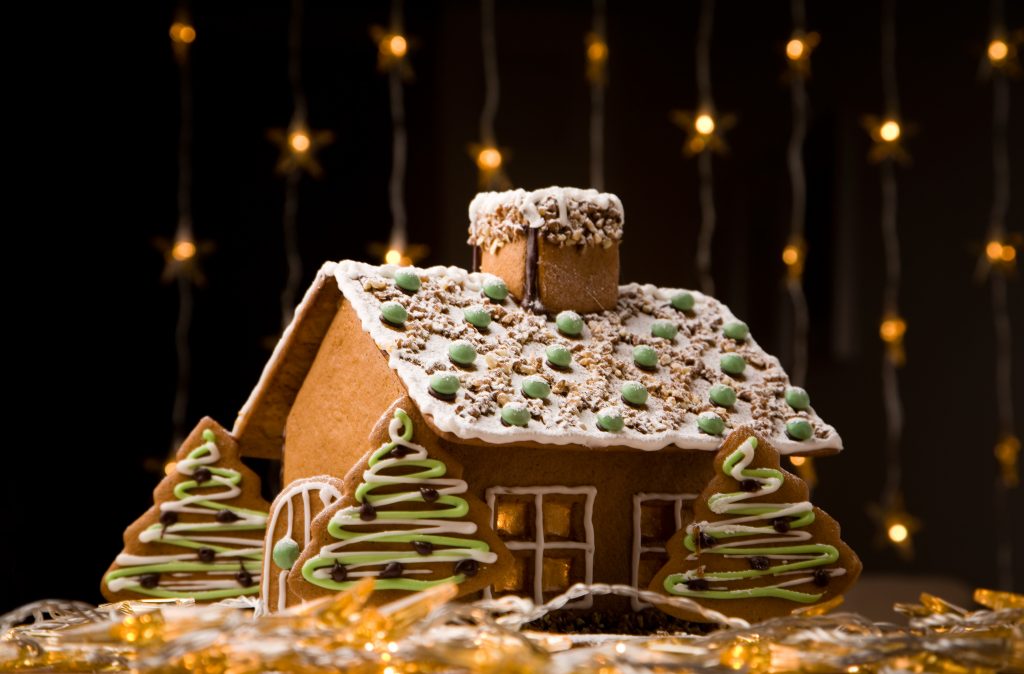 Break out your creativity and construct the best or weirdest-looking gingerbread house. Turning this into a friendly competition should really bring out everybody's creative sides.
This competition can be held outdoors by the fire pit, so take some inspiration from your surroundings and what other people's houses look like. You can't possibly run out of ideas here.
Making Memories by the Fire Pit
Regardless of what the traditions are, the most important part is making memories and spending time with your loved ones by the warmth of the fire pit. If you're looking for a fire pit to warm your nights with, then check out our fire pit bowls and fire pit spheres
Make sure you share your favorite Christmas traditions with us by tagging @thefirepitgallery on social media.