Now that we're in November, that means the chilly winter weather will hit us soon enough. Don't let that deter you from making the most of the chilly weather this season.
There are plenty of ways to make this time of year just as fun and eventful as the other seasons. To help prevent those winter blues, read on to see how you can make this season the best yet.
Fluffy Everything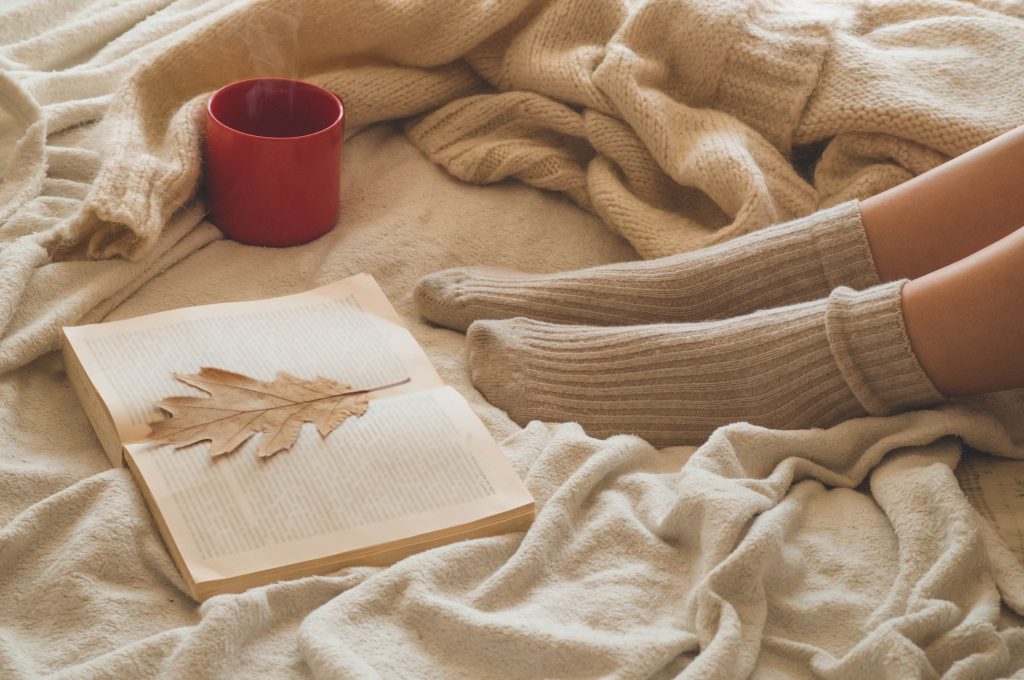 Who can resist the warmth and coziness of fluffy socks and blankets? They are the staple of the wintertime! Can't you feel the warmth just thinking about it? To keep yourself as toasty as a marshmallow for the chilly weather, be sure to stock up on fluffy blankets and socks.
If you have circulation problems, or just have cold feet, then you should check out heat-holding socks. They are fluffy, comfortable, and keep your feet warm at all times. Definitely a lifesaver.
Strolling Through Nature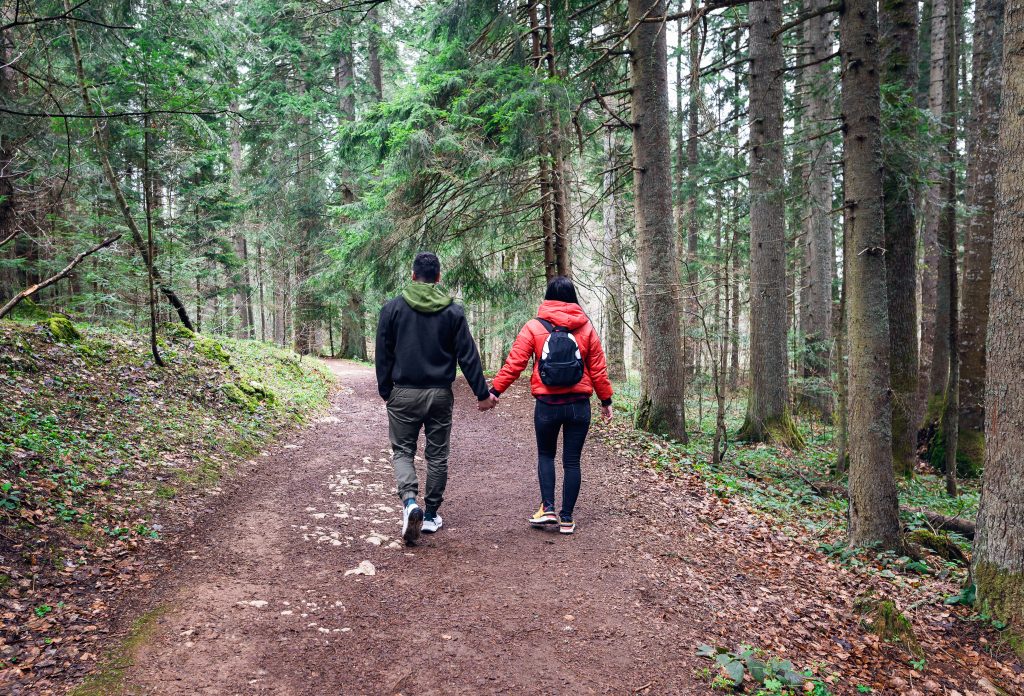 Just because it's a bit chilly, doesn't mean you can't enjoy nature walks. This activity is perfect whether you're by yourself or with others. Nature has such a different and calming vibe to it as compared to the other seasons.
You can see the birds migrate, the chipmunks and squirrels burying food for the winter, and baby animals reaching maturity. Nature is such a beautiful thing and something that should be appreciated and enjoyed by us throughout the seasons.
Hot Beverages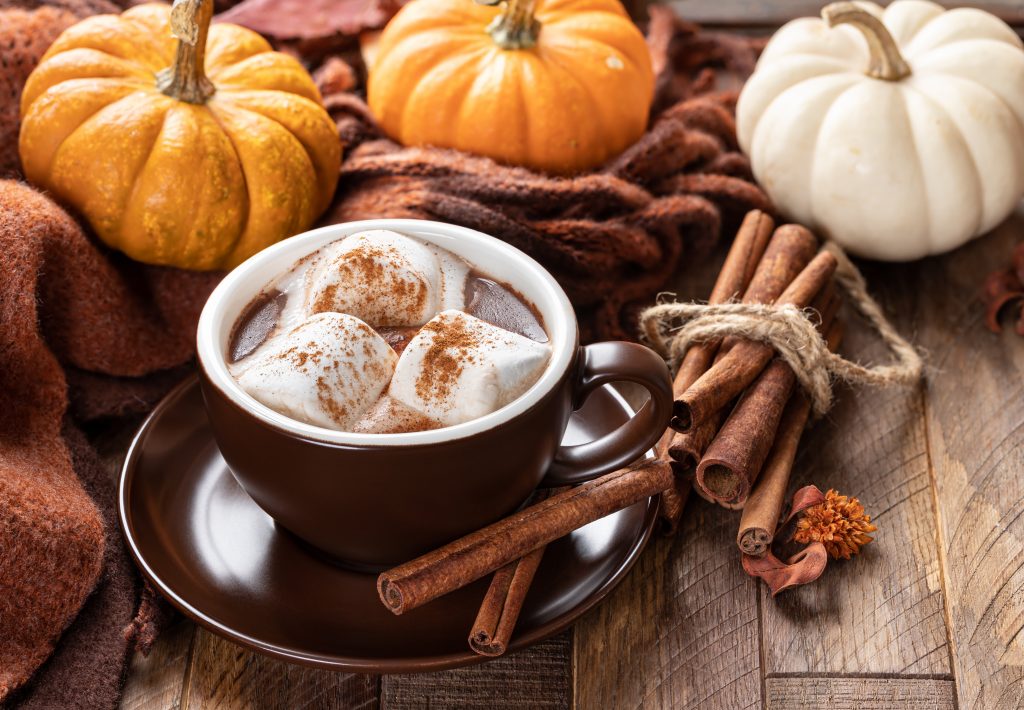 Hot chocolate? Pumpkin spice? Apple cider? Ditching your iced coffee for a hot one? Regardless of your desired hot beverage, you can enjoy them even more as they'll help warm you up through the chilly weather.
This is also a wonderful time to try out different types of teas. There are so many different kinds, that you're sure to find something new that you like. Tea also has a wide range of benefits, so it's really a win-win to experiment with new flavors.
Stocking up on Books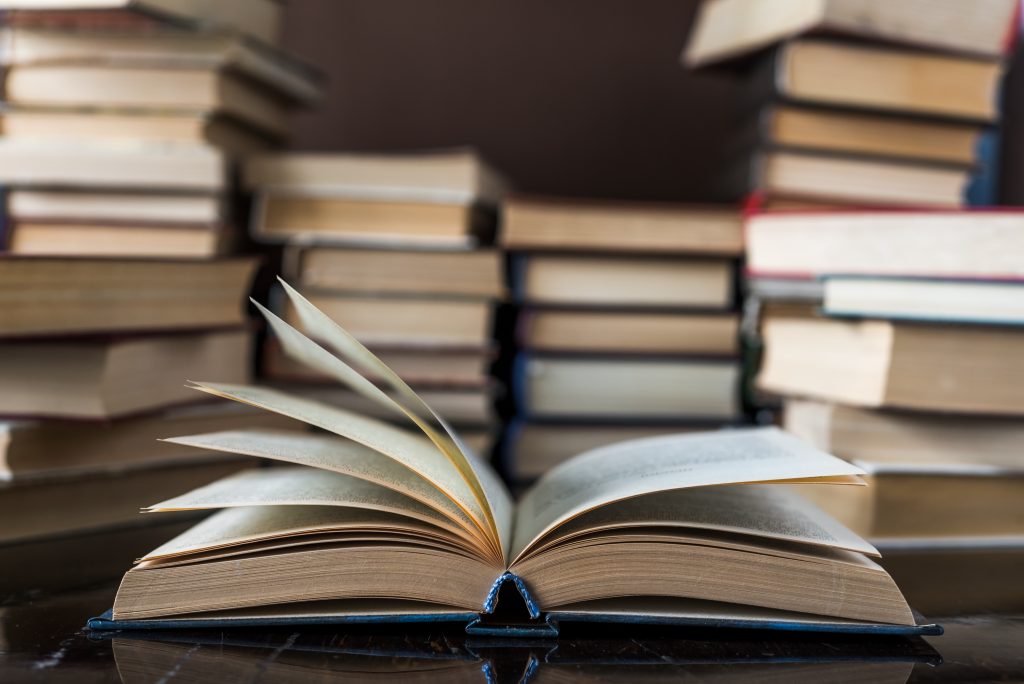 For those days when it's heavily snowing and you want to avoid the outside as much as possible, then stock up on some interesting books. You can even take this time to pick up a book on a new hobby or topic you want to learn more about.
If sitting down and reading a book doesn't fit into your lifestyle, then try audiobooks. Their popularity has exploded over the past years. They are easy to listen to as you go about your other daily activities. How convenient is that?
Enjoying Your Fire Pit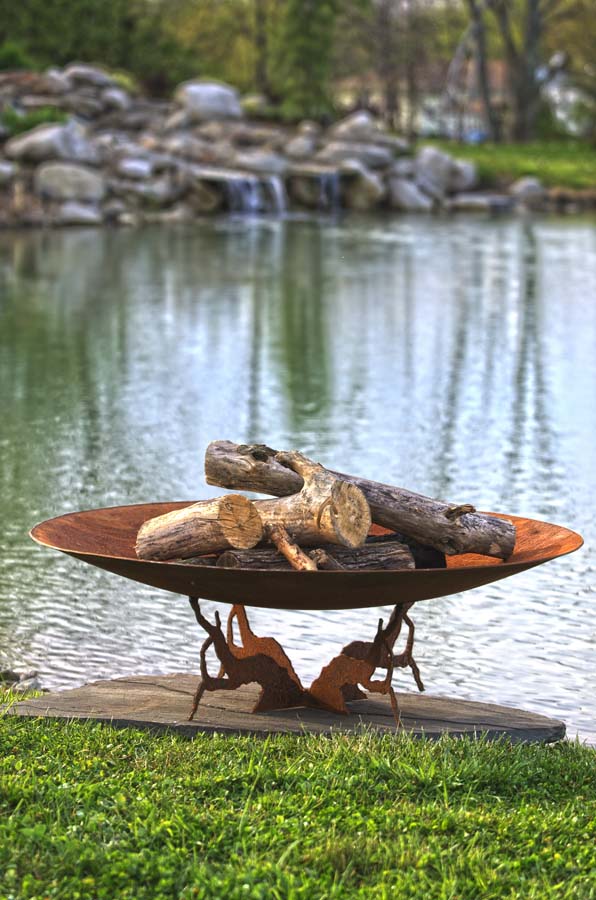 One of the best features about our fire pits is that they withstand the weather and can be used all year round. It doesn't get any better than that! You can keep yourself nice and warm throughout the chilly weather with your own fire pit.
You can browse our collection of fire bowls and fire spheres, or if you're feeling creative, you can design your own fire pit. Your options are endless, and once your cool new fire pit shows up, your family and friends are going to want to spend more time at your place, so they can stay warm by the pit too.
How do you like to stay warm and enjoy the chilly weather? Share with us by tagging @thefirepitgallery on social media. Have you used your fire pit during the winter? Share a pic with us of it. We'd love to see it!