It's time to plan ahead for your New Years' celebration by planning the best New Years' Eve party in town! Whether your party is big or small, there's still plenty of ideas you can use to come up with the best party. For some inspiration, read down below.
Party Games
If you have children in attendance for your New Years' Eve party, then try playing any of these games with them. Pictionary, Red Light Green Light, Trouble, Hide and Seek, and Guess Who.
For the adult's night, there are a ton of drinking and adult-themed games out there. Cards Against Humanity is always a classic one to play. Do or Drink is a fun game where each card has a dare on it. You either complete the dare, or you drink.
Countdown Wall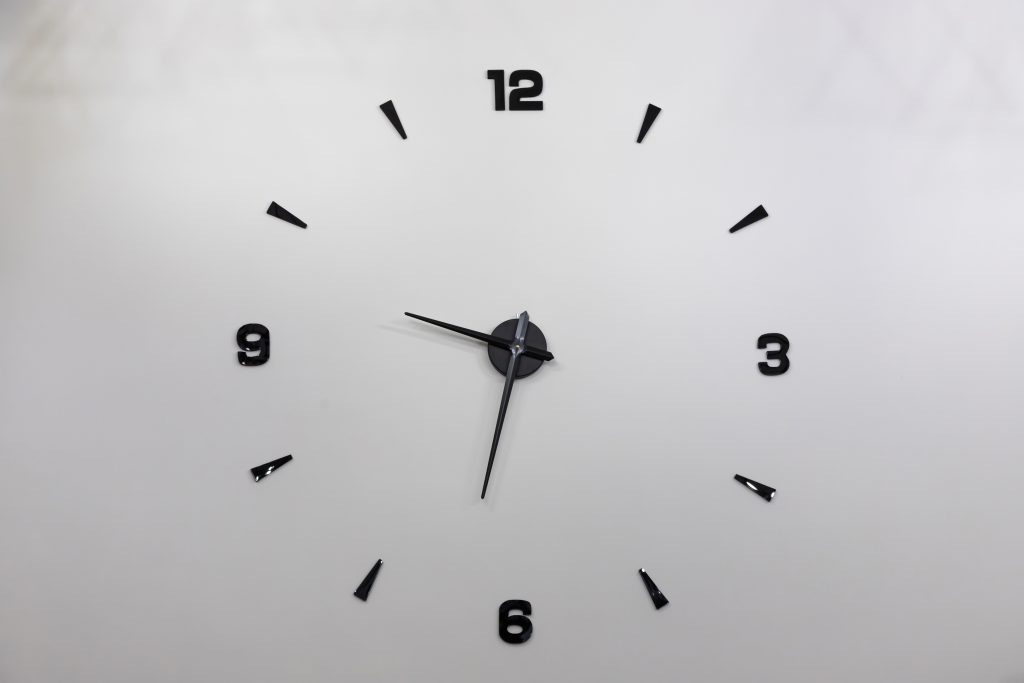 This is a pretty cute idea and perfect for your crafty DIY friends. For this, all you need is a wall, some materials to make the face of a clock out of with movable hands, and stick it to the wall. Then, for every hour that passes, move the hands to the correct time. 
What a cute way to have a countdown that everybody can be a part of, as the anticipation for midnight draws near.
Throw Away The Bad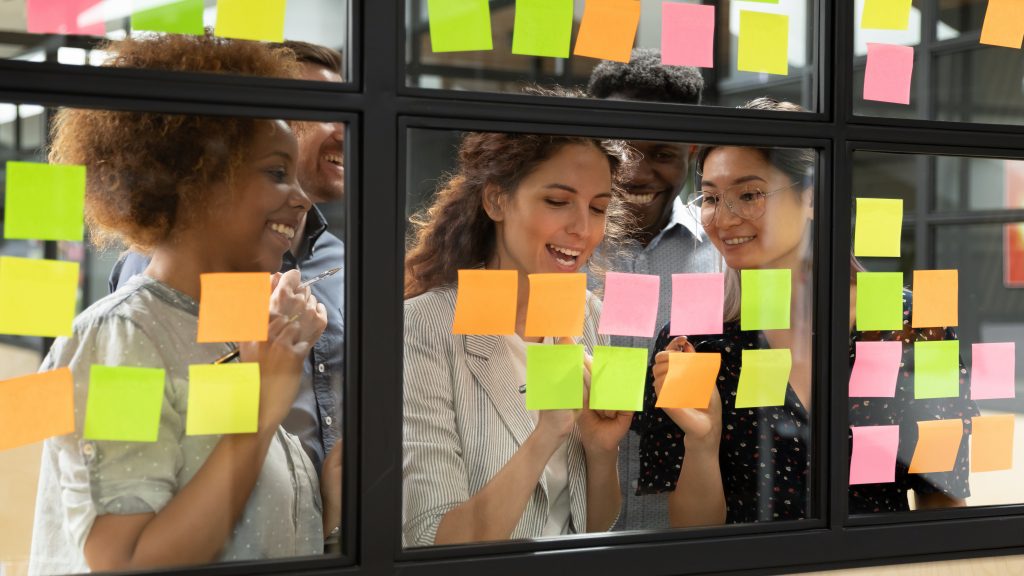 It's almost been two years since we were hit with a pandemic and everything changed. It's been hard on a lot of people. To welcome in the new year, have everybody write down their negative thoughts and feelings onto a piece of paper or sticky note. 
If everybody's comfortable, you can all take turns sharing. If not, then move on to the last step, which is throwing those bad thoughts and feelings into the fire pit. Watch the negativities burn away as we all try to bring in a better new year.
Random Resolution Time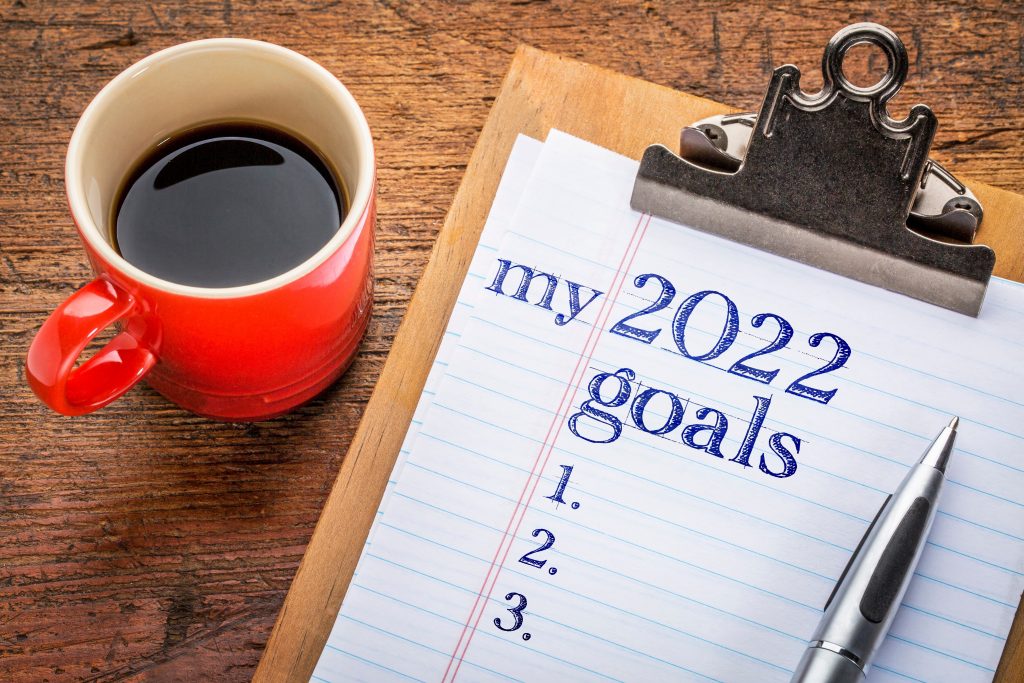 The new year means new resolutions for people to think of, and then not stick to once a week or so has passed. You can still have fun with this idea though. If you don't have any new years resolutions picked out for yourself, then here's an idea for you and your party.
Gather everybody up and have them write down random or silly resolutions to do. Then throw the notes into a jar, bowl, or hat, and have everybody pick a random one. Once everybody has picked, open them up and go around reading everybody's new year resolutions.
Party Around the Fire Pit
The last step in making this a New Year's Eve party to remember is to celebrate around your beautiful custom-designed fire pit. Nothing says party time like a one-of-a-kind jaw-dropping fire pit. Be sure to look at our fire pit bowls and fire pit spheres and pick one out for yourself.
What are your favorite ways to bring on the new year? Do you throw a great New Year's Eve party? Tell us about it by tagging @thefirepitgallery on social media.