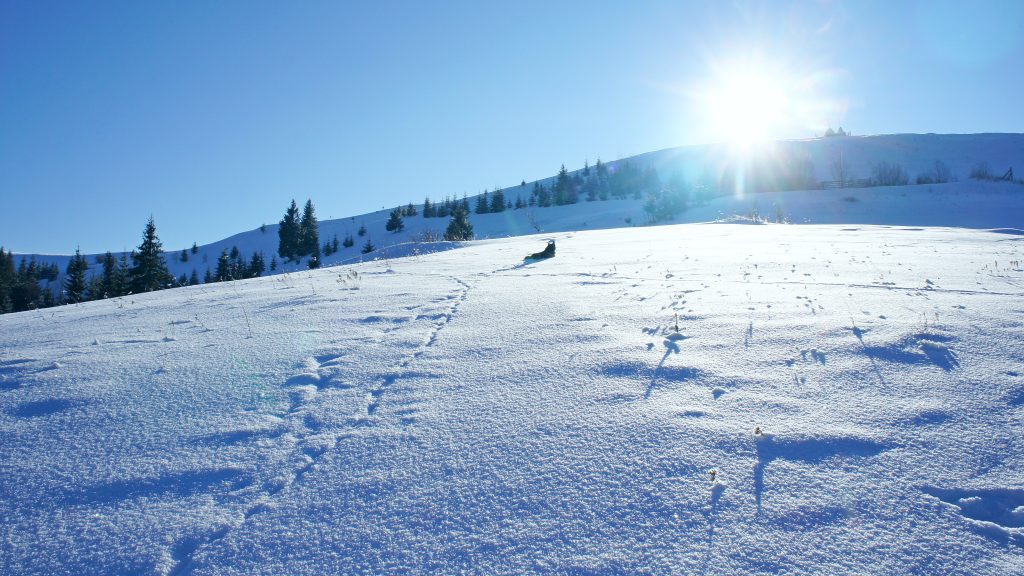 Looking for some ideas on how to make the most of your snow days? Then check out this article and have some fun in the snow.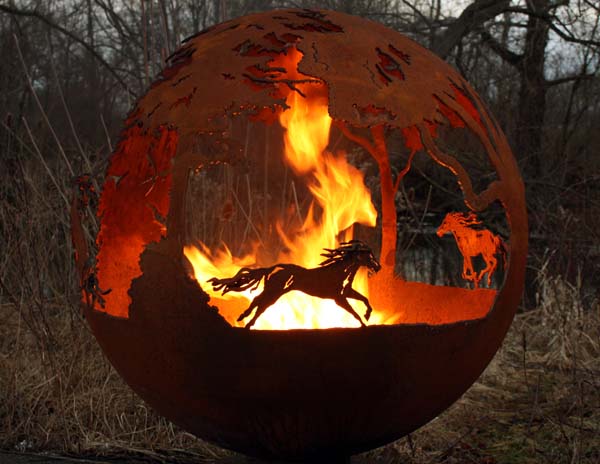 Winter is on the way, and that means it's time to get your backyard ready for the season. Follow these tips, so your backyard can survive the winter.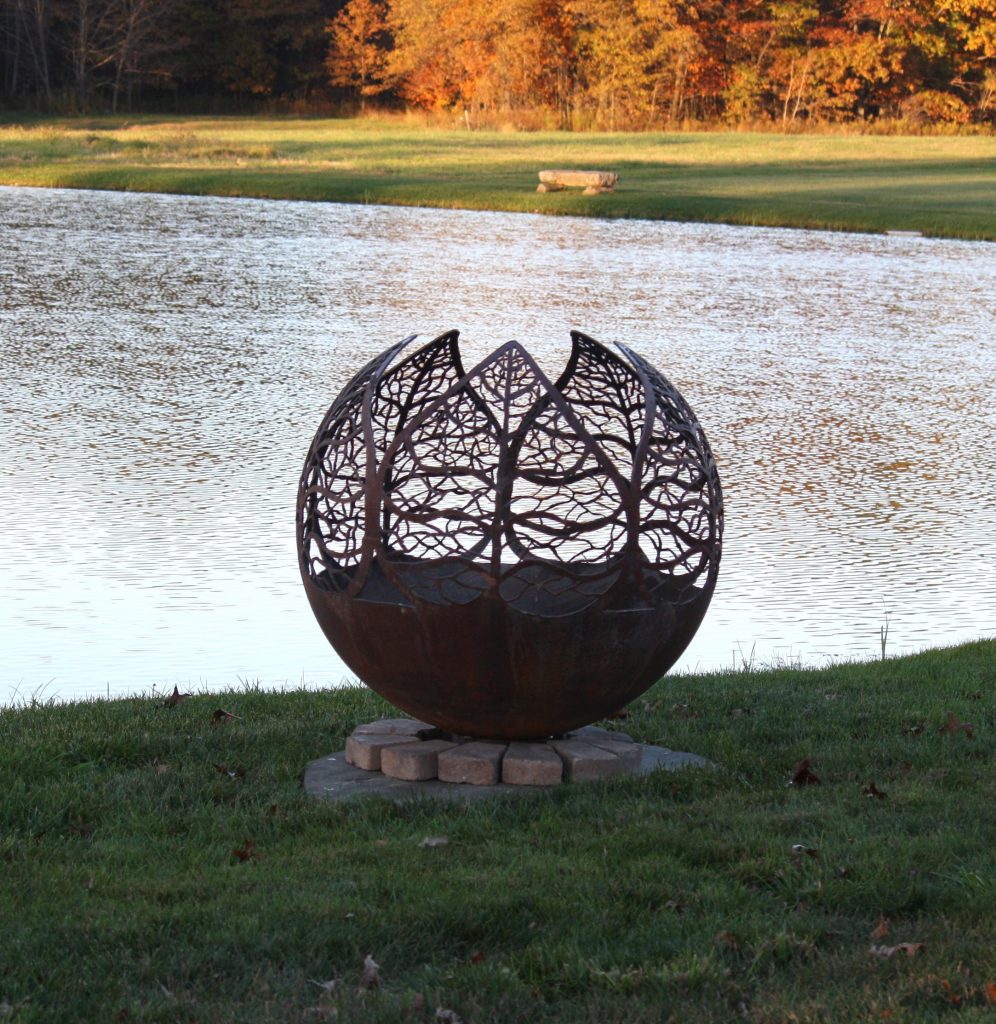 If you want to enjoy your fire pit all year round, then you should check out our one-of-a-kind fire pits that will last you through all seasons.