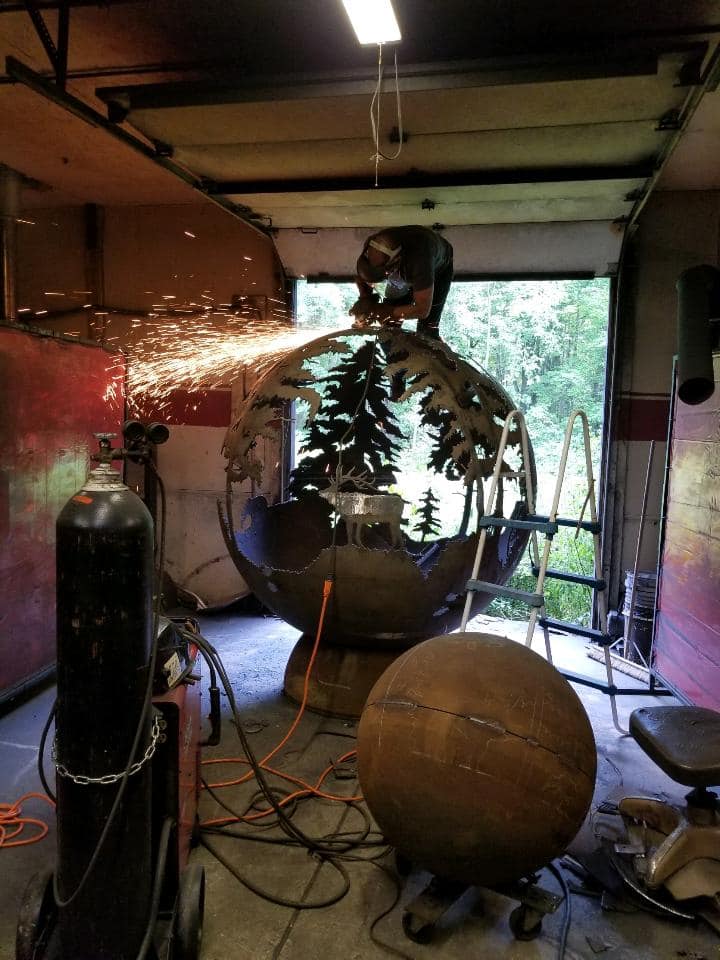 Want to give someone a handmade gift that will blow them away? Read on to see what handmade gifts you should get for that special person in your life.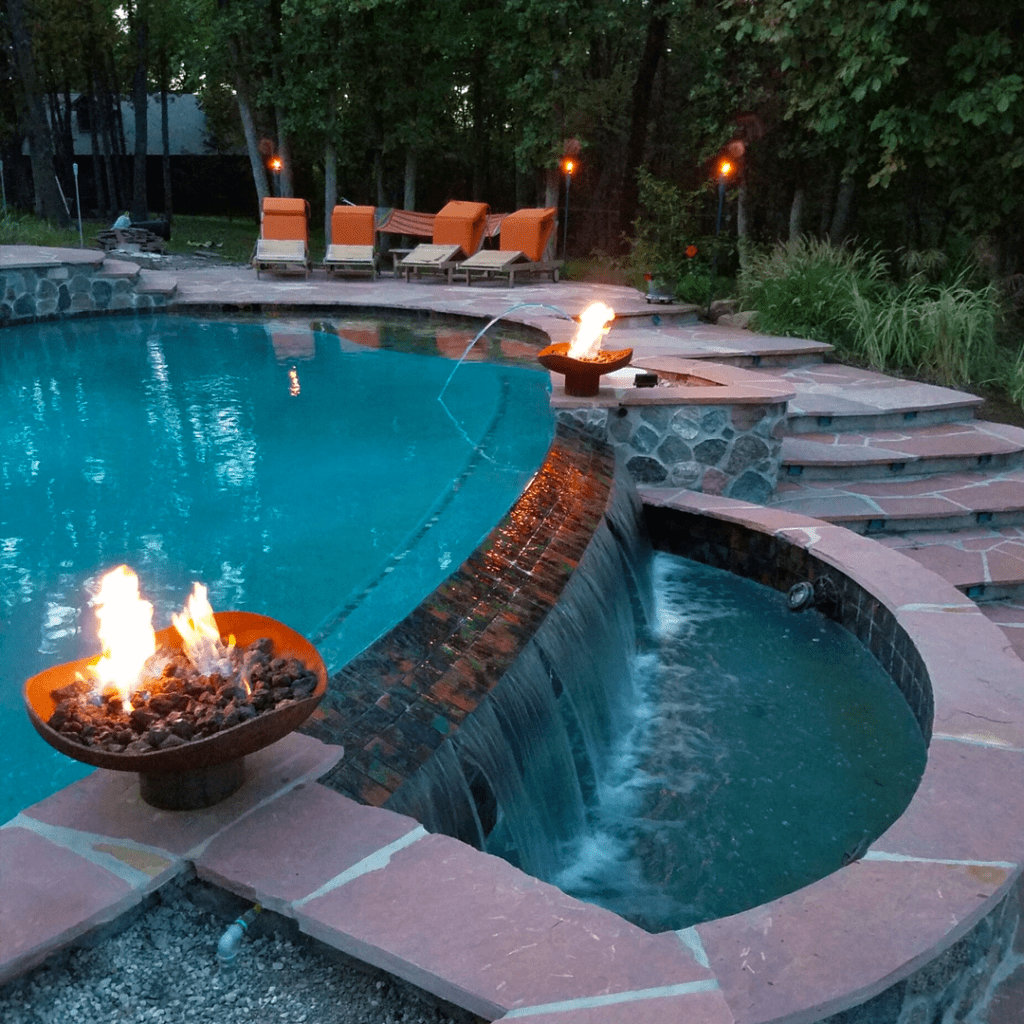 Utilize your yard as much as possible. If you're in need of some ideas on how to make your backyard the place to be, read here.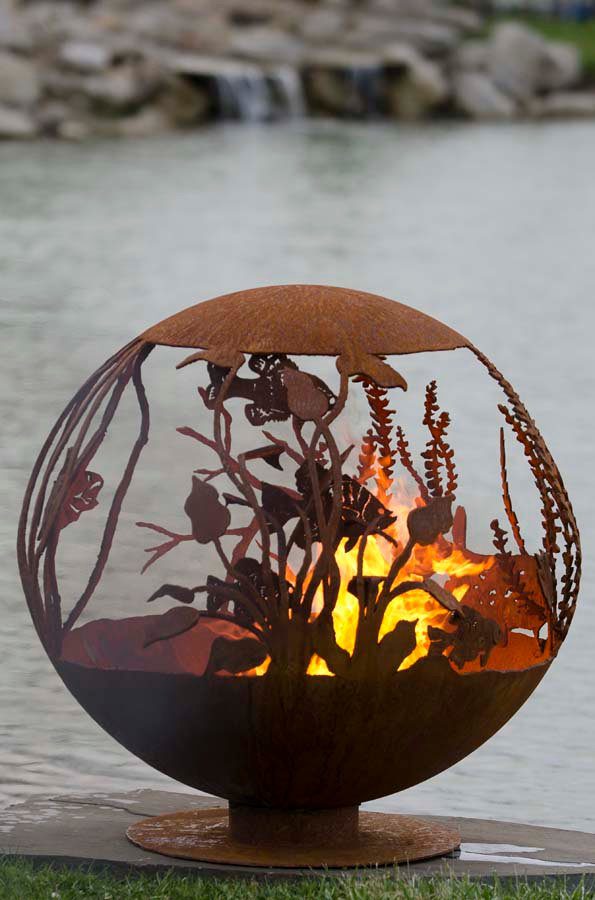 Want a fire pit that nobody else in the world has? Well, you can, by having your very own personalized fire pit. In need of some ideas? Read on to get inspiration.